Welcome to Ultimate Zone- Expeditions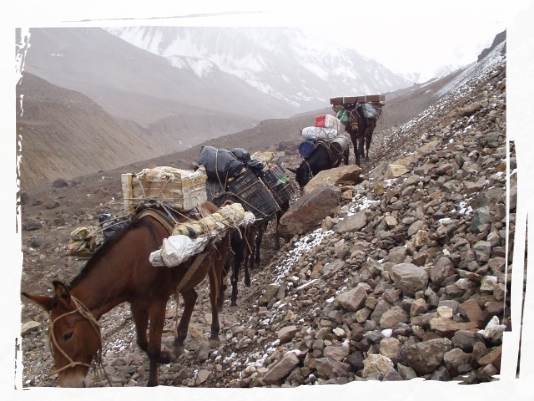 Expeditions come in all shapes and sizes, but to feature in the Ultimate Zone it must be tougher, more remote, more extreme and more exciting than most trips.
In the four corners of the world are exciting locations for truly epic Ultimate Expeditions. Whether you are heading off alone or in a larger group, an extended expedition can be a life
-changing experience.