Welcome to Tough Zone- Climbing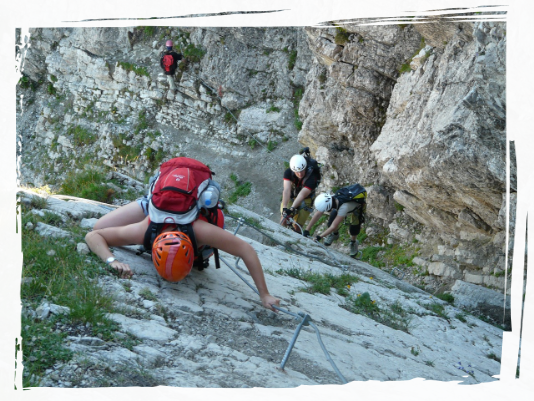 Tough Zone climbing is about getting out into the countryside and exploring the rocks and crags. An exhilerating experience and a test of strength, stamina and agility as you propell youself every upwards or sideways across the rocky faces.
The experience will be tough but the rewards will be out of this world.