Get into Ultimate Zone: - Ultra Marathons
Ultra marathons are endurance races like no other. They involve hiking, walking, cycling, or running dozens, or sometimes hundreds, of miles in remote inhospitable places across the globe.
Ultra marathons are designed to be ultimate challenges to test your strength, stamina, endurance and determination.
If you want to get involved in an ultra marathon you need to train hard and push your body to the limits.
There are numerous organised ultra marathons all around the world but usually have strict entry requirements. You will need to pre-register beforehand, and your fitness and medical condition may also be tested before taking part.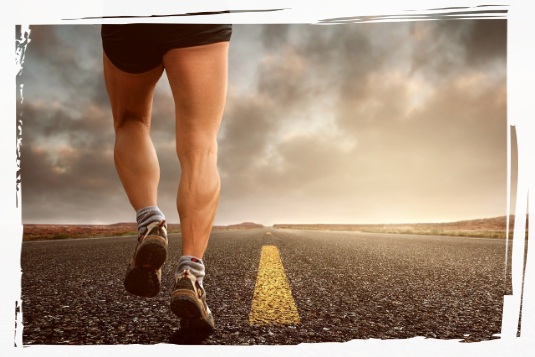 You will most likely have to do lots of training and research for each individual race as the length of the competition, environment and weather can make the challenges very different from each other.
There are a number of more specialist pieces of equipment that you may need for certain races such as a pulk (a runner-less sled used to transport equipment). Depending on the race you will be informed exactly what you will need.
Ultra marathons require a high level of physical fitness as well as mental determination. You'll need to push yourself beyond all limits.
In additional to the distance required to run, sometimes with packs or pulling pulks, you'll also need to contend with extreme weather and inhospitable environments.
The rewards at the end are an incredible sense of personal achievement, whether or not you win the race. Just to take part is an ultra epic experience.