Get into Ulimate Zone: - Mountaineering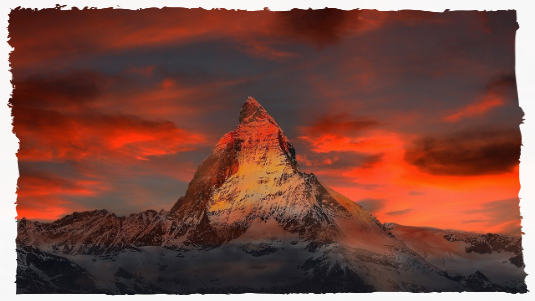 Climbing extremely high mountains or mountains that require a lot of technical skill will probably need you to have a lot of experience climbing smaller/easier mountains first. However, that does not have to be the case, there are a number of tour operators or guide organisations that do allow inexperienced participants.
These tours are usually well organised and arrange everything for you (but please watch out for dodgy companies; - there are a few out there) and will advise you on any relevant training, what equipment to bring, and give you loads of information about what to expect on the trip.
These organised mountaineering trips do not come cheap though and generally the more organisation the company does then the more expensive the trip will be. If you are planning on going down this route, you should look around at the various packages available and find that that suits your budget and the level of organisation you require.
Organising a mountaineering trip by yourself or with a small group of friends/family is huge undertaking- but massively rewarding. By organising everything yourself you can craft the trip into exactly the right experience for you. You can travel when you want, where you want and plan every detail to suit your needs, even adding additional peaks or excursions as part of the whole trip.
You will need a great deal of knowledge and experience, or at least the ability to conduct a lot of research. Taking on the truly massive mountains around the world is not easy so be prepared for lots of hard work- but this is the Ultimate Zone so to be expected!