Get into Ultimate Zone: - Antarctica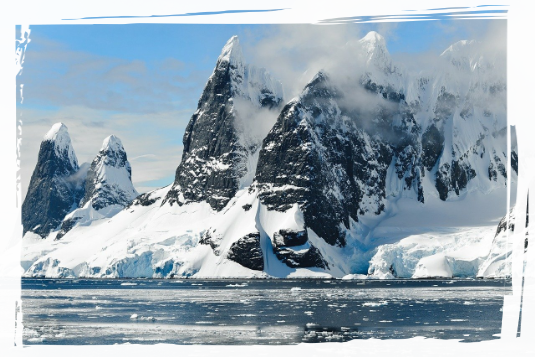 A trip to Antarctica, for most people, will be a once in a lifetime experience. Although there are many people who live part of the year on the Southern Continent, there is not much of an established tourist industry.
There are no indigenous people on the continent and there are strict international laws designed to preserve, possibly, the last remaining true wilderness on the planet.
Travel to Antarctica is possible. There are numerous cruise ships departing Argentina, Chile, Australia and New Zealand that head to the white continent. However, the Ultimate Zone will be exploring the more extreme and epic way to see this continent.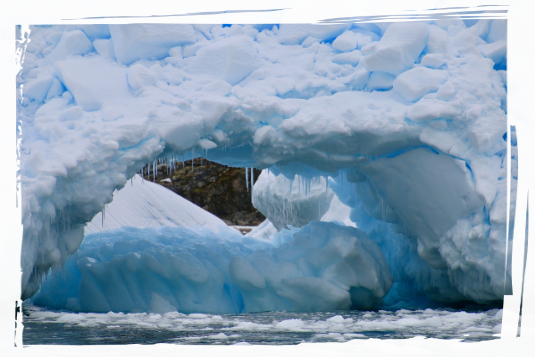 If you wish to plan an expedition to Antarctica you are likely to need a lot of time, a lot of information, a lot of help, (and a bit of money) but the prospect of hiking, skiing or exploring the vast empty but beautiful landscapes can be a strong desire and well worth the effort.
If you are planning your own trip you are likely to need very specialist training or potentially experienced Antarctic travellers to assist in preparation. Whilst planning a trip like this would be incredible challenging (and expensive) it is possible and nothing worthwhile is ever easy.
There are a few organised excursions and races (such as Ultra Marathons) on Antarctica but these will require pre-registering.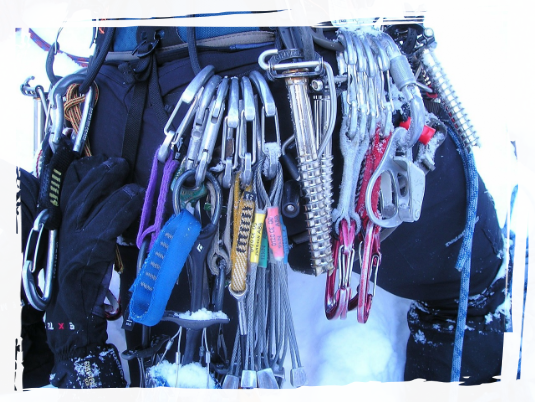 To begin your preparation you will need to plan exactly what you want to do, where you want to go, who will be going and what equipment you will need. You will also need back up to the expedition to help manage things from back home (or another location).
You'll also need to investigate the logistics of getting you, your team and your kit to and from this frozen land.
Once you have all your ideas you'll need to check that your plans will fit into the complex web of rules and regulations regarding Antarctica. Some areas of land are claimed by more than one country, tourism is strictly controlled and international treaties govern every aspect of visiting.
Be prepared to jump through a lot of hoops and do a whole bunch of research; you'll probably find your actual trip will be easy in comparison to the planning.
It may sound like a lot of hard work, and it will be, but just imagine the experience of a life time in one of the most beautiful, untouched and thrilling places on Earth.