Get into Tough Zone: - Mountaineering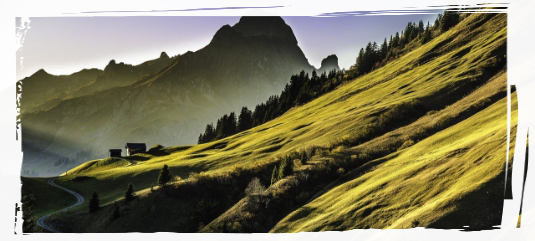 Mountain climbing or mountaineering is certainly tough, but not necessarily an endurance test reserved for only the super fit. In fact, mountaineering can be a relatively easy activity to get involved in, depending on the type of mountains you plan to climb.
The exact definition of a 'mountain' has been debated for a long time with no agreement in sight. However, in general if a peak is over 300m then it is likely to be classed as a mountain.
If you want to get into Tough Zone mountaineering, you'll need a reasonable level of fitness, a good understanding of navigation, generaly hiking skills and knowledge of equipment and clothing, but you won't need any specialist kit or training that you might need in the Extreme or Ultimate Zones.
Most of the mountains you are likely to take on in the Tough Zone will only require walking, and maybe a little bit of scrambling.
That doesn't mean it won't be a physical challenge. There are many rewarding routes on mountains throughout the UK and across the world that give you a real sense of personal achievement!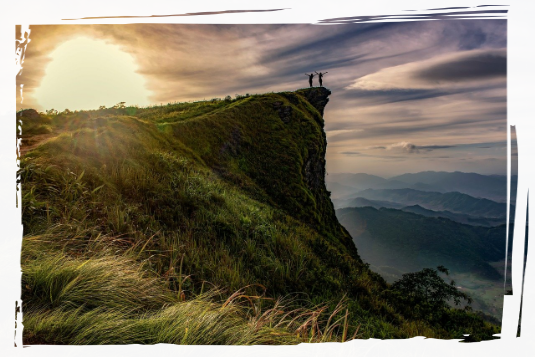 Easy of learning, coupled with some wonderful views and amazing scenery mean that mountaineering is definitely worth all the effort.
If you're completely new to outdoor activities, it is worth practicing on low level routes, hills, and well definited routes. This will help you build up stamina and learn about the equipment and clothing you'll need.
Once you've gained some knowledge and experience you can take on larger and more challenging peaks.
Mountaineering with experienced people who can help guide and instruct you can be invaluable. You could consider joining a mountaineering club or group.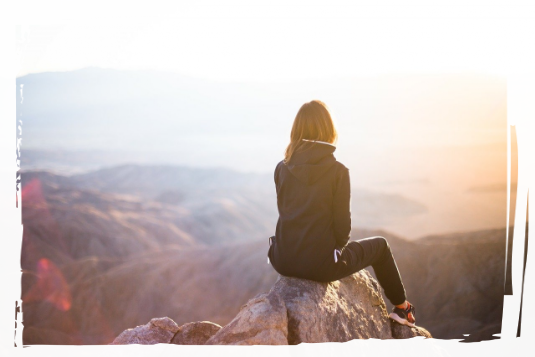 Good stout hiking boots are definitely going to be needed. Something that keeps you feet dry and comfortable but also protects your ankles from twisting and a good grip to prevent slips is going to be important. In general, you get what you pay for with boots and it is often worth spending a little more to get something durable and reliable.
Depending on the expected weather, clothing can be as simple as shorts and t-shirt or as complex as rain coats, gaitors, thermals and gloves/hats. But unless you're taking days to climb a mountain or the weather can be particular extreme, it is unlikely that you'll need anything too expensive or technical.
A good outdoor store can provide excellent advice- or why not check out our
"Start Naked"
section for more information.