Get into Tough Zone: - Cycling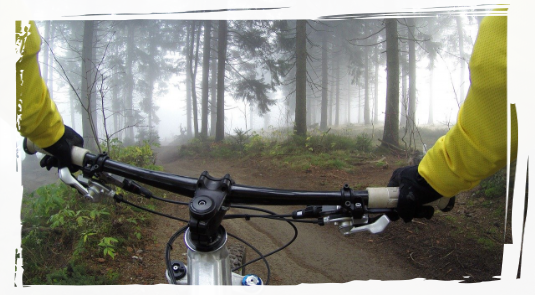 A bicycle (ask a shop which type you'll need) and a helmet are all you need to get involved in Tough Zone Cycling, although there are a few other bits of kit such as bike lights, puncture repair kit, bicycle pump etc. that might also be useful.
If you're going to cycle in some more adventurous places and tracks be prepared to get a bit wet and muddy. It doesn't matter, you can always shower afterwards but it's worth wearing specialist cycling clothing or clothing you don't mind getting dirty! Even bikes with mud guards on the wheels can still shower you with plenty of muck!
Start by researching cycle trails and paths in your local area. You should be able to find plenty of information online, from cycling clubs/groups or from tourist information that can help you research and pick a route suitable to your abilities.
Once you've selected your route, take things easy to begin with until you learn the feel of your bike and how it will respond to certain conditions such as water, mud, turns, rough terrain.
You'll soon be nipping about, getting muddy and having an amazing time, whilst also getting in some wonderful exercise, and seeing some sights.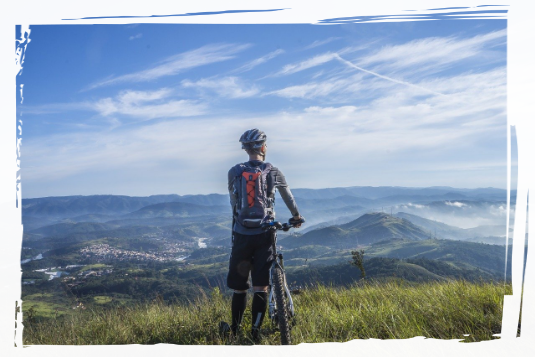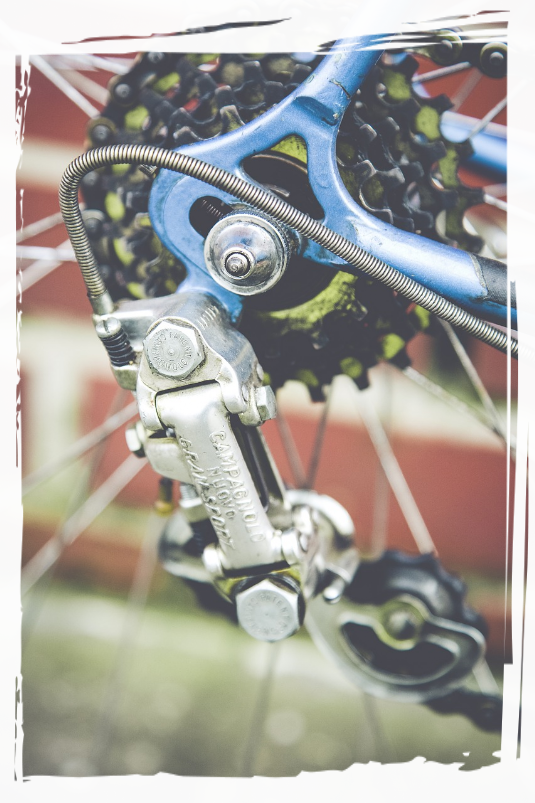 If you are cycling on roads you must obey all the 'rules of the road'. If you are a car/vehicle driver the same rules apply to your cycling, if you don't drive a vehicle, it is worth reading the Highway Code to know what you must and must not do!
It is worth learning some basic bicycle repair skills in case you get a punction or minor breakdown whilst out on the trail. However, there are plenty of mechanics around to help fix anything more complicated or do repairs if maintenance really isn't your thing.
Before and after every trip out, it is important to do a few checks such as checking inflation of tyres, wear and tear of tyres, breaks in full working order, lights fully charged (if applicable), to ensure your bicycle is safe to ride. This is essential if riding on roads as bicycles must comply with the law.
It is also important to keep you bike clean, especially chain/gears (in fact any moving parts). Dirt, sand and grit can stick to the oil/lubriant and, over time, can make parts wear faster. There are various cleaners and devices available to assist you, and remember to re-apply appropriate lubricant to all relevant moving parts after cleaning. However, you must avoid getting lubricant on brake pads and discs as this can cause them to brake less efficiently.
Many cyclists have small packs that hang under the saddle or between the bars of the frame which can be handy for keeping small tools, spare inner tubes and other useful bits and bobs in! However, a small back pack can be comfortable to ride with if you prefer.