Get into Tough Zone: - Camping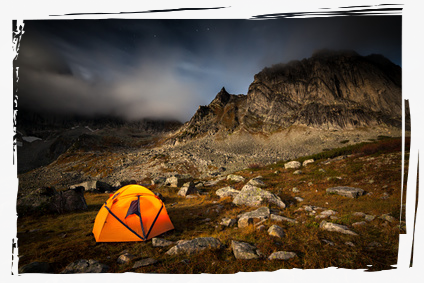 Camping is an activity that has been enjoyed by millions for decades, if not centuries.
Simplicity of living and getting close to nature are big appeals in deciding to forget the hotel and stay in the great outdoors.
You're going to need a tent, and something to sleep in (and on) as the minimum. Depending on where you are camping, the climate and how long you are away for you may need additional equipment too.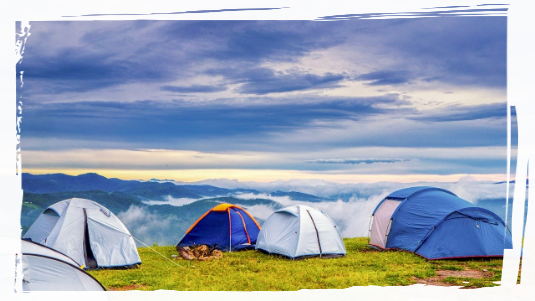 Camping in the Tough Zone means you are out in the wilderness or at least a little way from civilisation so it is important that you have everything you need as it probably will not be easy to simply 'pop-back' for the thing you forgot. Always check and double check your packing
before
you leave home.
In countries all land is owned by someone and you should check you have permission to camp if you want to camp anywhere that is not an organised campsite. It is also a good idea to check local laws in case there are any rules prohibiting camping in certain areas.
There is a quite a lot of differences between camping at a campsite compared with camping in the wild.
Whilst the benefits of wilderness camping are huge; the peace and tranquility of being away from all the hustle and bustle of civilisation is an amazing experience, but that does come at the price of there being no facilities in the wild.
You'll either have to take the facility with you in some form, or make do without! Your mode of transport; hiking, vehicle, bicycle etc. will dictate how much you can take with you.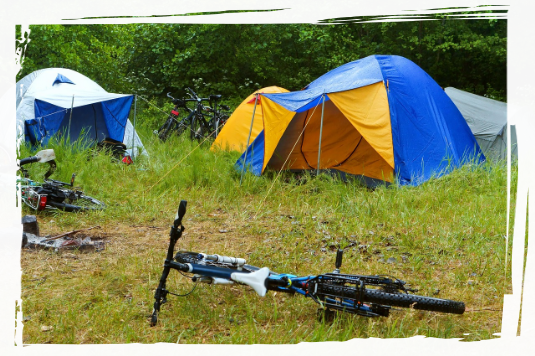 If you are intending going camping for the first time or changing your camping style from Active to Tough Camping, it is worth speaking to someone in an outdoor store, or researching on the web (check out all our handy guides), to find the size and type of tent to suit your needs. Nowadays tents come in all shapes and sizes, and some can be made out of some pretty space age materials.
You should also plan what additional equipment you need, make sure you know how to use it, and test it before you head off to the campsite.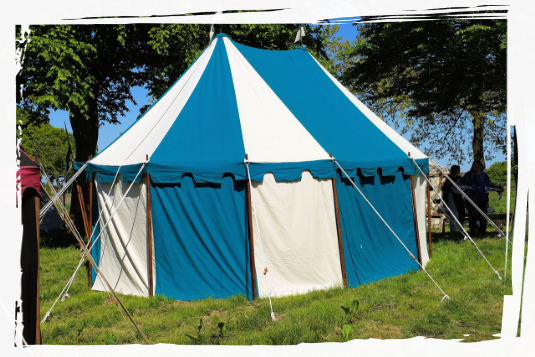 A lot of tents are more suited to one application or another- such as lightweight hiking, or easy pop-up for festivals, but there is also a large selection of general purpose (which are normally on the cheaper end of the range; depending on size) which are suitable for family camping.
Large tents with separate rooms are ideal if you are taking the whole family. Tough Zone camping will most likely require lightweight tents that you can carry with you to your destination, although this may not always be the case.
Practice putting up your tent many times before you head out!!