Get into Active Zone: - Walking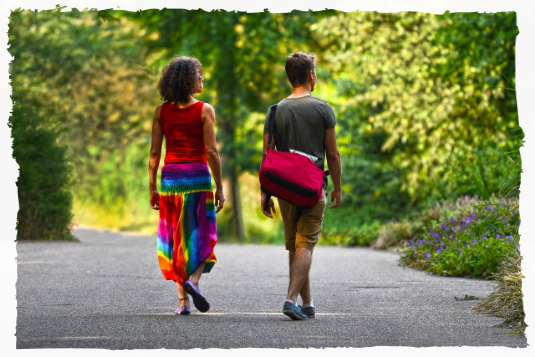 Walking in the Active Zone is a fun and easy activity that gets you out and about in beautiful countryside, picturesque parks, or even in towns and cities.
It is easy to set your own length, walk at your own pace and visit places that you enjoy. You might find some unexpective views or places of interest along the way.
There is very little equipment that you need, although some stout walking shoes, and a small back pack will probably be useful; however, depending on your terrain (and the weather) you may need a few more items.
There are plenty of signposted walks through the UK and abroad from pleasant half hour strolls around a park to longer multi day hikes. You can research routes and terrains before you go.
Looking up a local walking club can be a good place to start or visit a local tourist information centre who can advise you based on your ability. Paper and online maps are usually in plentiful supplies.
Walking a circular route is often the option for the least hassle with transport as you start and finish at the same point. Or a hike there and hike back approach if you don't mind retracing your steps.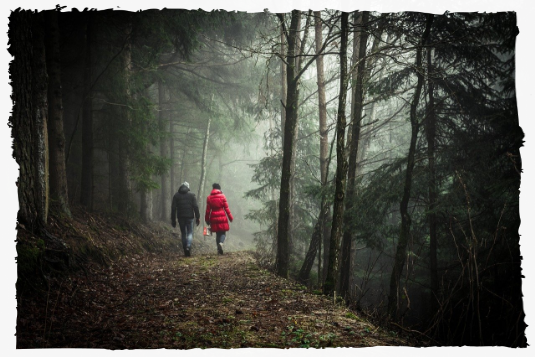 The length, weather and terrain may dictate how much equipment you'll need and what clothing to wear/pack. A good outdoor store will be able to advise you, or look through some of our handy guides.
Make sure you know how to use your equipment, ask someone to show you before you go if you're unsure.
If you walk in an environment you particular enjoy, such as the forest, along the beach or in the hills you are less likely to feel fatigued as you'll be having too much fun!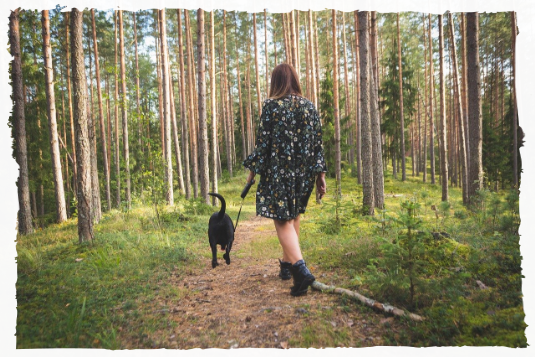 There is loads more information in the Walking section with more specific guides and articles to help you learn more about Walking
in the
Active Zone
.