Get into Active Zone- Camping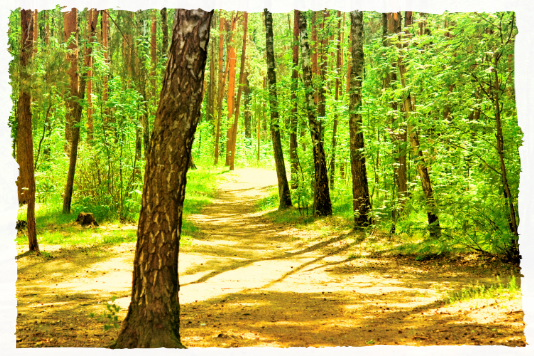 If you are intending on going camping for the first time, it is worth speaking to someone in an outdoor store, or researching on the web, to find the size and type of tent you need.
Tents come in all shapes and sizes, and some can be made out of some pretty space age materials. Most are suitable to a specific application such as lightweight hiking, or easy pop-up festivals.
However, there is also a large selection of general purpose tents which are suitable for family camping (some have multiple rooms) or camping in accessible and established campsites.
Visions of tiny tents pitched in a muddy field is not the only version of camping available. Nowadays it is easy to enjoy all the fun and freedom of camping whilst retaining all the comforts of home.
"Glamping" is very popular; large tents, tee-pees, yurts, and cabins are available to hire; meaning you do not have to have your own tent, often set in beautiful country estates or enchanting woodland settings. Some even come with self catering kitchenettes; hot showers, barbecue facilities and playgrounds for children are also very common.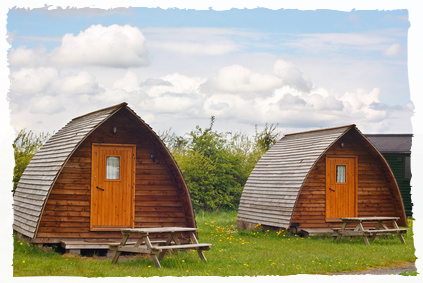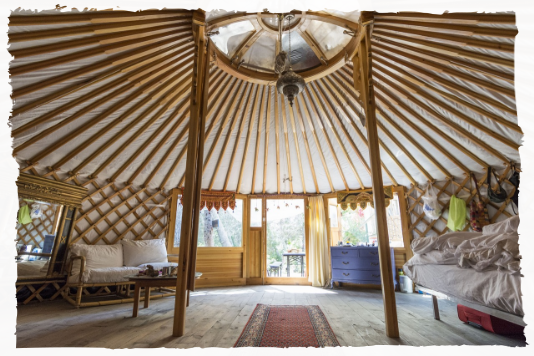 Glamping is likely to be a bit more expensive that an average 'pitch-your-own-tent' campsite, but the facilities and level of comfort will probably be much higher.
Some places even include meals, cooked and served outside your tent or cabin, or a full English breakfast brought to you in the morning.
There are numerous glamping sites that contain real beds, meaning you will not have to endure an uncomfortable nights sleep on the ground.
You are unlikely to need any special equipment to stay at a glamping site.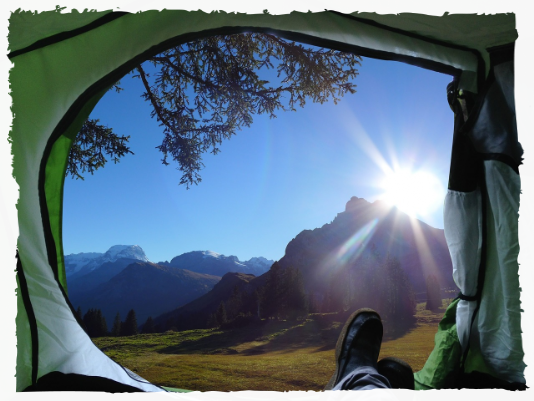 Most people who go camping will buy (or borrow) their own tent and hire a pitch at a recognised campsite. These vary quite a lot in the level of facilities that they have so it is a good idea to do your research before you go.
Generally speaking the more facilities; the more expensive, but location also plays a part in the cost. Research before you go!
It is strongly recommended that you practice putting up your tent in your garden (or a friends garden) before you go away so you know exactly how it all fits together. Also it gives you a chance to check that all the components are there.
The amount and type of equipment you will need will depend on where you are camping and the amount of facilities at the site.
Generally, in addition to your tent, you will need a sleeping bag and a roll mat or inflatable mattress to make you comfy and warm whilst you sleep.
You may need a stove/cooking equipment, weather specific clothing and/or a torch/lamp too.
There is loads more information in the camping section with more specific guides and articles to help you learn more about
Camping
in the
Active Zone
.