Welcome to Extreme Zone- Mountaineering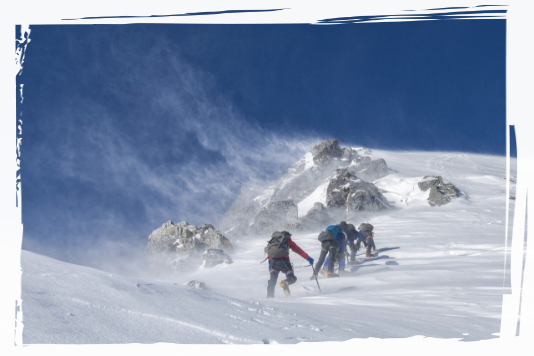 Extreme Zone Mountaineering is as hard as the mountains are tall, the climate; challenging and the regions; remote. However, the rewards are just as great as the mountains you climb.
You can literally stand on top of the world! There are a huge variety of mountains all across the globe and it may take a while to find the right one that suits your ability, skill and endurance.